Lex Project
Personalized Software Solution: CRM / BI
CLIENT:
YEAR:
2020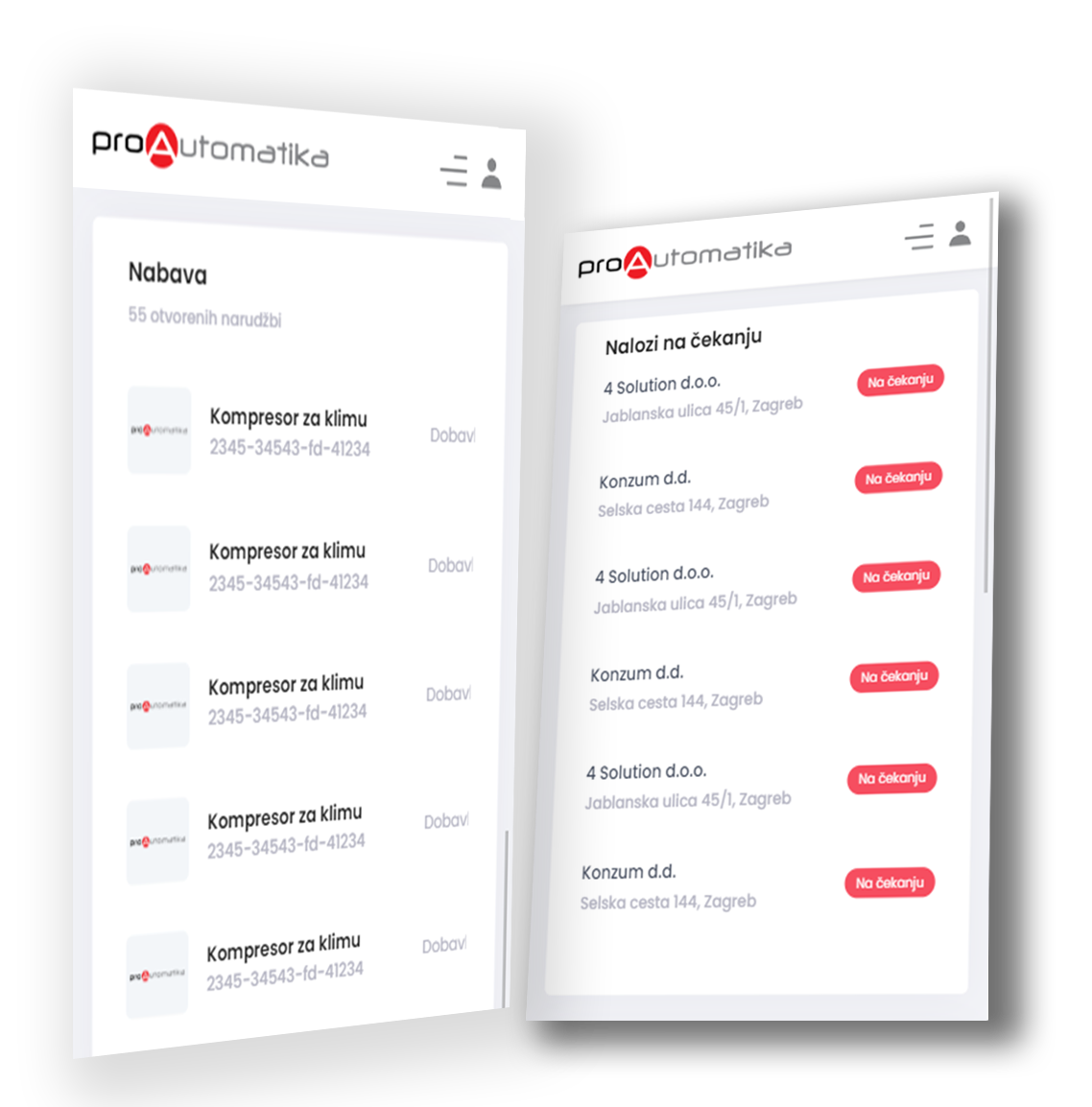 Our Client
Pro Automatika d.o.o. is a leading manufacturer of AC units in Croatia and in the region.
A Problem:
The whole business project has been lead through the physical papers which lead to bad communications and the loss of the work orders. It was also impossible to have any valuable business analytics.​
The Solution:
We have build a centralized business management platform and CRM system. The software includes all order details, a customized calendar, salary count for every employee based on the work that is made, detail business analytics and many more personalized functionalities.​