Lex Project
Ambalage Manager
CLIENT:
Trans Flora d.o.o.
YEAR:
2020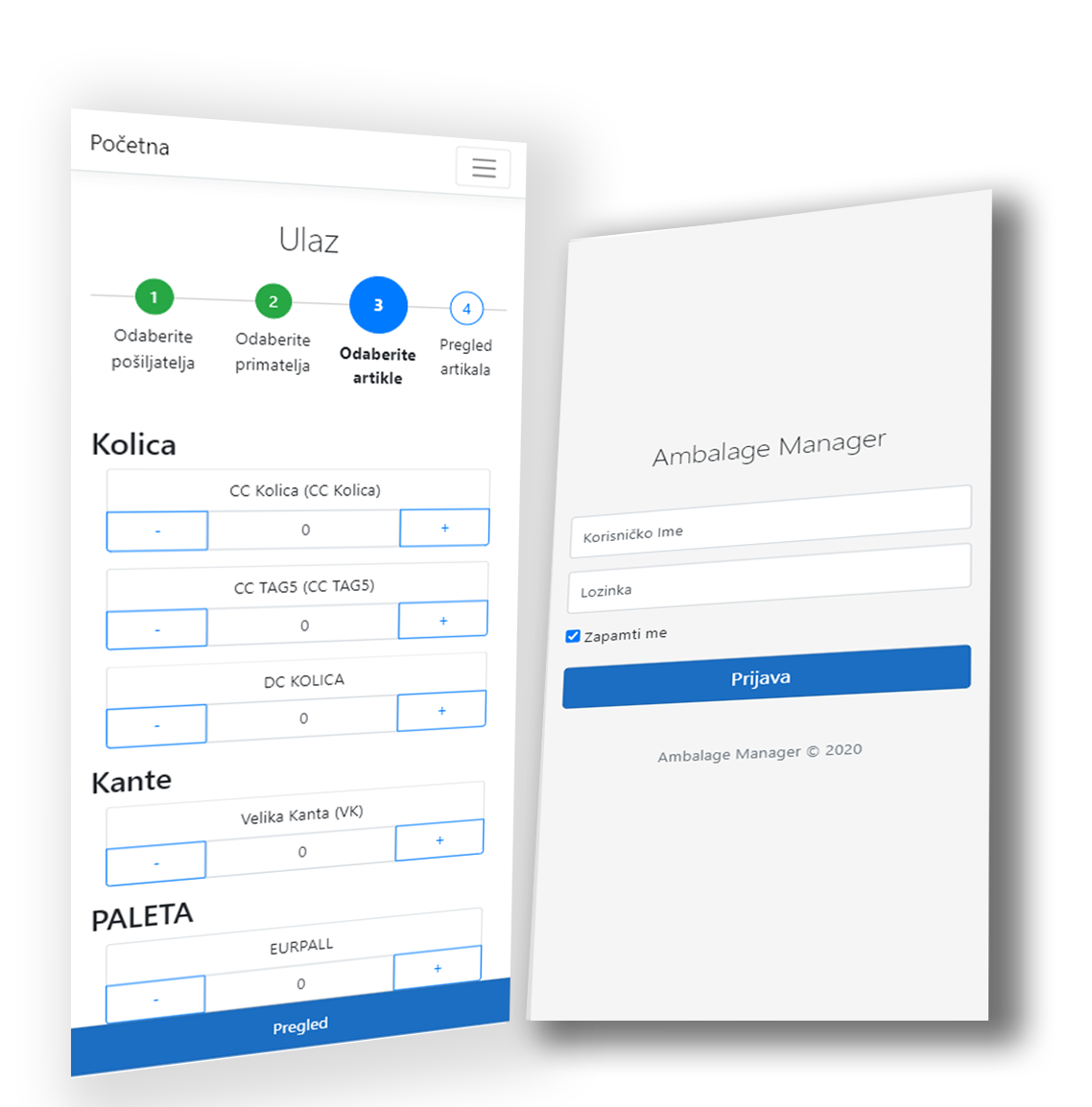 Our Client
TransFlora is a freight forwarding company for the transport of flowers through Europe.
A Problem:
During the transport of flowers, a large amount of packaging is used, if this packaging is not monitored from where it was borrowed, it results in large monetary losses because the packaging is lost.
The Solution:
Simple system for monitoring the input and output of packaging that offers an accurate insight into who finds how much packaging has been borrowed.